Matter of Maths Tuition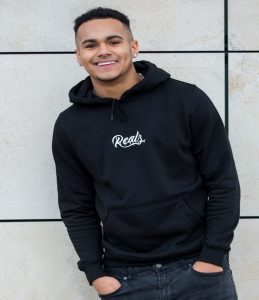 As a young and enthusiastic mathematician, my life revolves around Maths and it's tutoring.
I am an experienced Maths Tutor for Primary to Secondary GCSE students and here to help anyone and everyone with their Maths. From mature students retaking their GCSE's to parents concerned about their child's grades, no mater the situation, I am here to help!
Being a BSc Mathematics and Sport Science graduate means i have a strong mathematical background. With experience teaching in secondary schools, my understanding of the national curriculum and the methods in which Maths is taught is extensive.
In schools across England, it is common for students to learn singular methods to tackle questions across different topics. I am a strong believer that all brains in the classroom do not work the same and 'one method does not fit all'. All Matter Of Maths tutor sessions are tailored to each individual student and their way of working.
Find out more about One-to-One sessions here.
Having had a Maths tutor myself, i have seen the benefits first hand of what extra support can bring. There is no way you could have told me in Year 9 that i would one day study Maths at university and go on to tutor! I am motivated to change students' outlook on Maths to lead all to success!
Why not book a FREE One-to-One Taster Session?
Taster sessions are a great way for you to understand how Matter of Maths tutor sessions work.
Booking a FREE Taster Session is super simple.
Fill out the form below and I will be in touch to get your FREE Taster Session arranged.
Should you like to discuss Matter of Maths tuition further, feel free to drop me an email me on matterofmaths@gmail.com.